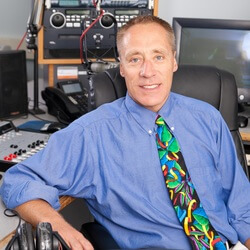 COVID-19
​Notice for Clients of Galway Veterinary Hospital

As always, Galway Veterinary Hospital is focused on the health and safety of our patients, our clients, and our staff. In accordance with recommendations and guidelines from the American Animal Hospital Association, Galway Veterinary Hospital is taking the following steps to help manage the COVID19 emergency.
1. Please refrain from coming to the office if you are sick or have a known exposure to COVID19. Our staff are happy to assist you in rescheduling your appointment. There is no fee for cancellation, and doing so in a timely fashion allows us to prioritize pets who need to be seen.
2. In an effort to protect our staff and clients, we are now providing curb side assistance. This will help us keep down traffic in our lobby. Please call us at 518-882-1850 when you arrive and a staff member will greet you at your vehicle. Also, established clients may set up a drop off appointment, dropping your cherished pet with us for their evaluation and treatment and picking up later in the day.
3. If you need to pick up medications or food, please call us to pay over the phone. We can leave the medication in the green box with the Galway Veterinary Hospital logo on it. Please check the bag and label to make sure you got the correct one. You may also call when you arrive and we can bring the medications out to your vehicle. If you need to drop off samples, you can leave them in labeled sample containers. Our vestibule will be also left open.
4. Please contact us via phone or email with any routine questions that may eliminate your pet's need for an in-person visit. At this time we have not shortened available hours, however we will keep you updated with any changes.
We will continue to monitor the situation daily and follow best practices for the Galway Veterinary Hospital Community. We are proud to be able to provide our community with excellent pet care. We appreciate each and every one of you, our clients. Rest assured that safety is our mission while navigating this unsettling time.  Thank you for your understanding.
---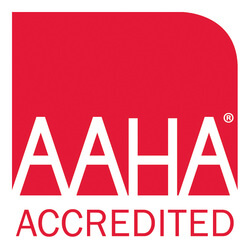 The American Animal Hospital Association
Galway Veterinary Hospital is proud to be an accredited member of the American Animal Hospital Association (AAHA) since 1998. Our accreditation demonstrates our commitment to the highest standards of veterinary care. To be accredited by AAHA, our hospital must demonstrate an exceptional level of medical care and client service, and is reviewed during regular inspections to ensure we uphold those practices. AAHA's standards cover every aspect of our hospital to assure your satisfaction with the level of care both you and your pet receive. AAHA standards are recognized around the world as the benchmark for quality care in veterinary medicine. Click here to learn more about what it means to be an AAHA-accredited facility.
---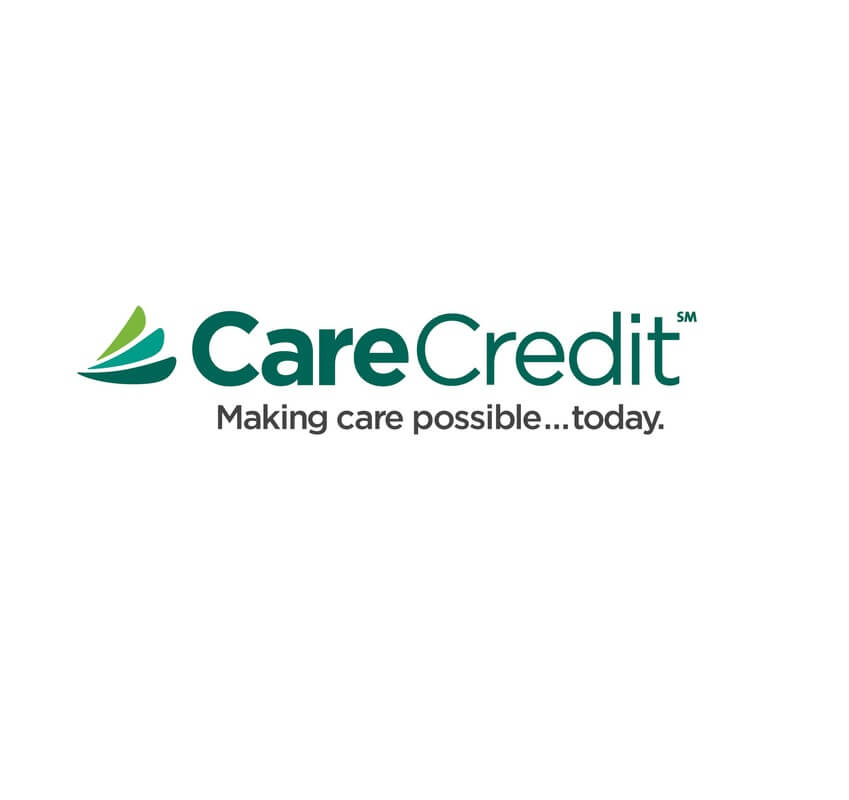 Care Credit
CareCredit is a healthcare credit card that makes it simple to manage out-of-pocket healthcare expenses, because it can be used as often as you want for yourself, your family and even those other very special family members – your pets. When you use CareCredit for purchases of $200 or more, special financing options are available. You can see more information on CareCredit here.