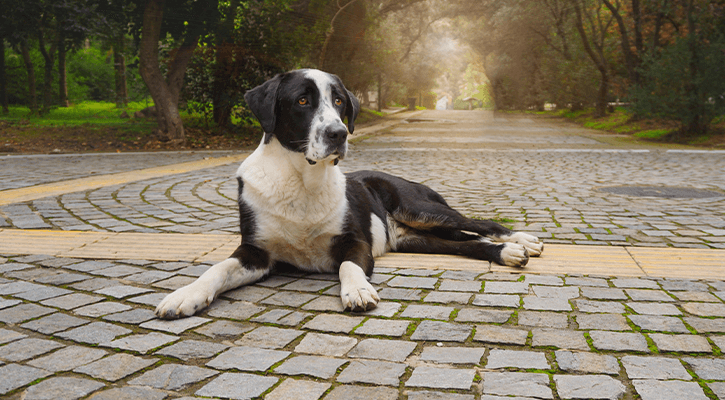 There's no doubt that one of the most frightening things a pet owner can hear is that their animal companion has cancer. Galway Veterinary Hospital is prepared and equipped to accurately diagnose and treat cancer in pets. We offer the following veterinary oncology services:
Diagnostics
Surgery
Standard Chemotherapy
Chemotherapy can be effective in decreasing tumor sizes and prolonging the lifespan of pets. The specific type of chemotherapy treatment will depend on your pet and the type of cancer he or she has.
You should be aware before choosing chemotherapy for your pet that this treatment will not completely cure your pet of cancer. It also may have some side effects such as vomiting, diarrhea, and bone marrow suppression. However, chemotherapy may enable your pet to be more comfortable.
It's important to know that should your pet contract cancer, it is not automatically a terminal diagnosis. Galway Veterinary Hospital is a compassionate resource and can offer hope and healing in many cases.
For more information or a consultation appointment, please call us at 518-882-1850.