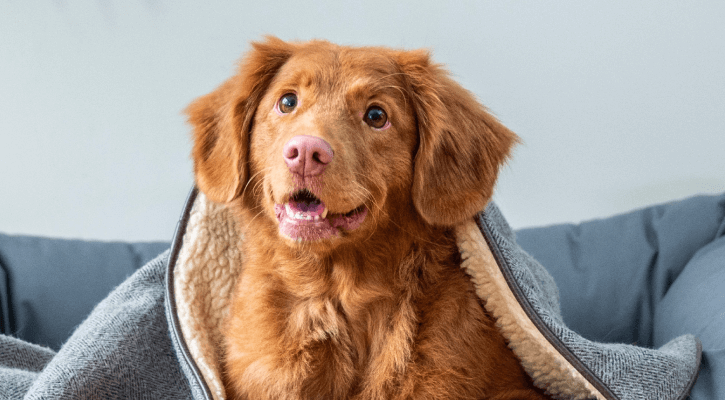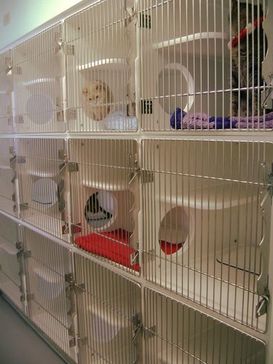 Feline Boarding
We are excited to offer boarding for our feline friends. Our new cat room, complete with kitty condos, offers a quiet and relaxing getaway for your pet. The feline boarding is located away from our canine boarders to help decrease the noise and stress some cats feel when around dogs. Our kitty condos offer a unique boarding experience to your pet. Each condo is complete with a platform to allow your cat to "get up high" and feel more comfortable. If you want to offer a little more room, let us know! Our condos are equipped with sliding doors that allow your cat vertical and horizontal movement into the adjacent condos.
Cost: $26.00 + tax
For each additional condo added, there will be a fee of $7.50 + tax per condo, per day.
---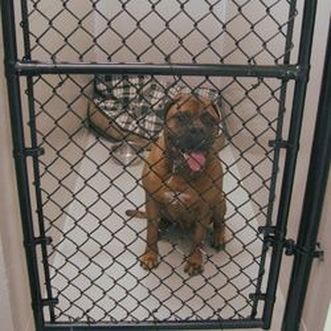 Canine Boarding
Appropriate accommodations will be selected based upon your pet's weight.
0-15 lbs – $25.00 + tax
16-30 lbs – $28.00 + tax
31-60 lbs – $33.00 + tax
61-90 lbs – $36.00 + tax
90+ lbs – $39.00 + tax
Standard Run
Our standard runs are 3×6 ft long. This is a nice option for those who want their pet to have more space. The runs comfortably accommodate your dog, allowing them more room to move around.
​Cost: $40.00 + tax
Extended Run
Our extended runs are 3×8 ft long. This is an additional option for those who want their pet to have even more room than our standard run offers. These runs comfortably accommodate larger dogs providing even more space to move around.
Cost: $42.00 + tax
Luxury Boarding
These spacious rooms offer a window overlooking the side yard. They will love their exclusive view and comfy bed! Keep your furry friends together in a room while you are away. The luxury suites can comfortably house multiple pets.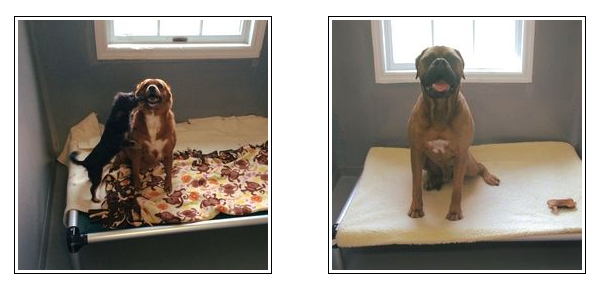 Feline Suite Boarding
Cost: $40.00 + tax
Multiple cats: $36.00 + tax (per cat)
Canine Suite Boarding
Cost: $47.00 + tax
Multiple dogs: $39.50 + tax (per dog)